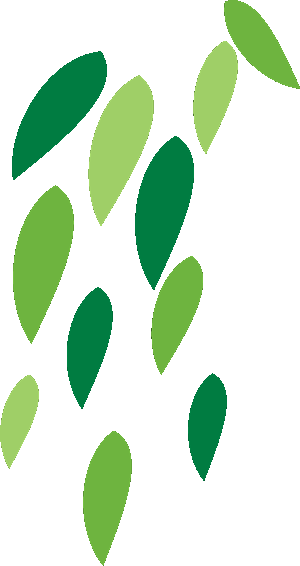 Office Hours Monday to Friday – 9am to 4pm – 3379 6963
Our Vision & Mission Statement
Our centre
Our Centre Objectives
To alleviate social isolation
Carry out the promotion, establishment, support and assistance of social welfare programs
To assist in the direct relief of poverty, homelessness, illness, disability and isolation.
Our Commitment
All of these services are provided in a non-judgmental community meeting place responding to community needs. The Centre promotes the sharing and learning of skills within the community and the fostering of community spirit
The Centre responds to the needs of the local community through community development work and provision of a range of services such as information and referral, crisis support, and community education in order to facilitate and enable personal and social development.
A variety of group activities are held at the centre to cater to the needs of the community.
"SNC welcomes and supports newly arrived Queenslanders including refugees, migrants, international students, and people seeking asylum. We are dedicated to building a welcoming Queensland where all new Queenslanders have the opportunity to fully contribute to and participate in a multicultural society. We can help address the cultural needs of our clients and community by recognising their own cultural expertise; and by accessing cultural support services and TIS National's interpreting services"