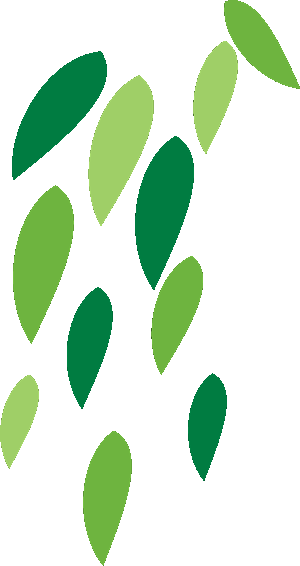 Office Hours Monday to Friday – 9am to 4pm – 3379 6963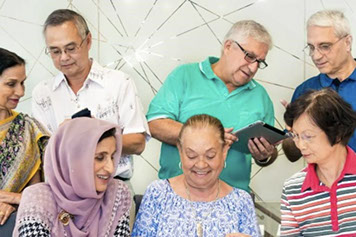 Hear Our Voices
What is Hear Our Voices about?
Hear Our Voices is a peer support group led by a trained facilitator for people who have lived experience of elder abuse - listen to a series of recordings by participants in the project.
Listen to the Introduction first - it may take a couple of seconds to load!
An introduction to the Sherwood Neighbourhood Centre's podcast program Hear our Voices
Lucilla's story
Lucilla explains that she worked hard to establish a good life in Australia, and she succeeded. She had a job, a group of friends and a good house to raise her children in. Although it troubled her, she kept the abuse she experienced from her friends. As she got older her health deteriorated and things got harder for her… Eventually one event sparked some big changes for her and here she talks about how she took control.
Dianna's story
Dianna was trying to support her son but was also living in fear of him. She could find many reasons for not taking action against him but ultimately, she did. It was a journey for both of them.
Eileen's story
Eileen recalls her distress after a visit from family deteriorated into a very intimidating situation and she was told not to make any further contact. In her younger life she also experienced abuse but, it was a secret then. Here she takes the opportunity to share her story.
Mary's story
Mary was a successful businesswoman and never thought it could happen to her. In poor health and no longer able to work she found herself homeless as a consequence of elder abuse. Here she describes the difficulties she experienced on her path to a new and independent life.
Sally's story
Sally's Grandmother felt that her family was very close, so she trusted them as she made a series of decisions about her finances, home and living arrangements after the death of her husband. Things didn't go to plan and today she thinks things might be different if she had sourced some legal advice early on. One thing she is clear about is that "there is no excuse for Elder Abuse".
A summary of the podcast program Hear our Voices