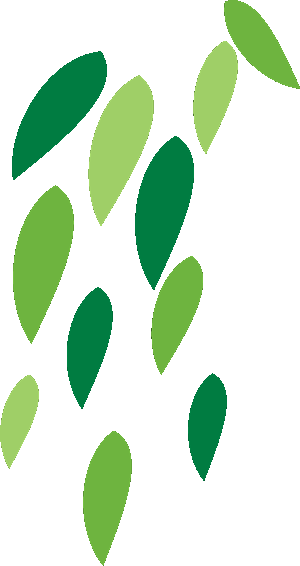 Office Hours Monday to Friday – 9am to 4pm – 3379 6963
Dates to remember at
the Sherwood Neighbourhood Centre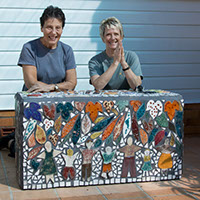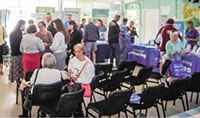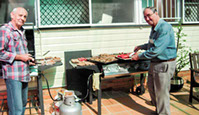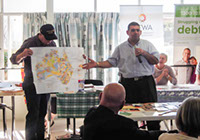 The Community Plinth
The Western Suburbs Clayworkers as a community project created the Plinth which resides in the garden in front of reception.
It represents on its various faces aspects of community life and activities around the Neighbourhood Centre.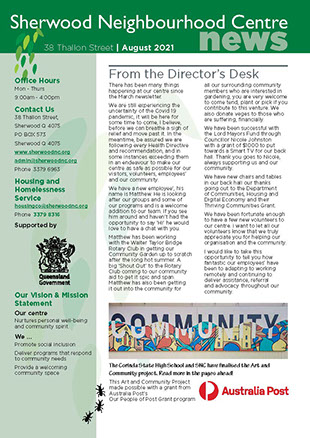 Craft Market
The market is held on the first Sunday of each month. It is located on Oxley Road next to and behind the library at Corinda. All the goods are homemade, home crafted or home grown.
Phone Irene 0419 670 255
Fund Raisers
We attend the Sherwood festival, Bunnings,
hold raffles and have car boot sales across the year for fundraising.