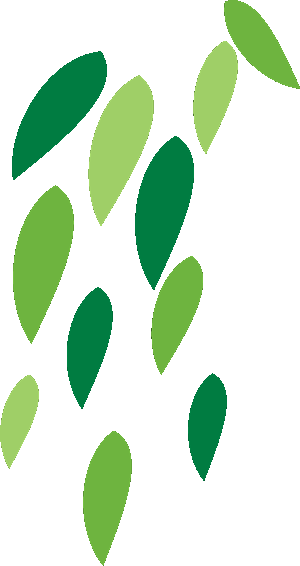 Office Hours Monday to Friday – 9am to 4pm – 3379 6963
The Sherwood Neighbourhood Centre is conveniently situated close to the Sherwood shopping centre at 38 Thallon Street.
A short walk to the Sherwood Railway Station and public transport in Sherwood Road.
Our centre has ramp access to our halls and office.
Unfortunately, the closest station (Sherwood) isn't fully wheelchair assessable.
However, the Corinda Train Station is a 12 min walk to SNC.
We assist clients and community members with disabilities by recognising their own lived expertise.
We also support and encourage people with disabilities if they wish to have a support person to help them to engage with our centre and services.
T 07 3379 6963
PO Box 573, Sherwood, Qld 4075
Community Support Services
Housing Services
T 07 3379 8316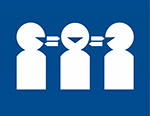 Access to an interpreter is available on request.