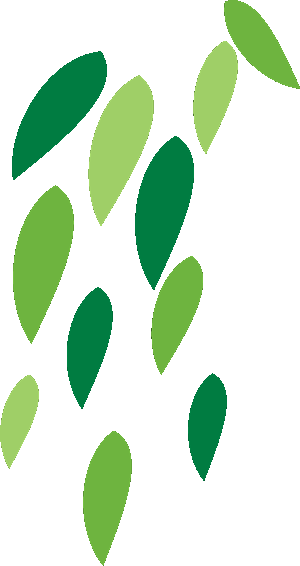 Office Hours Monday to Friday – 9am to 4pm – 3379 6963
Events & News
Has a number of regular activities it runs:
Each one of these groups and activities are unique and they offer many different opportunities for a variety of people from young to mature.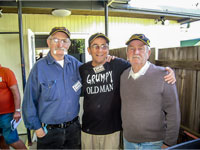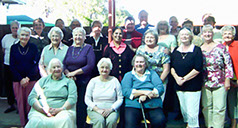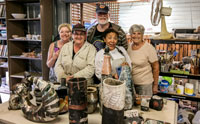 GRUMPY OLD MENS GROUP
Designed for men to discuss issues, outings, to hear guest speakers and more Thursdays 10am - 12noon
SEALS Seniors Enjoying Active Life Styles.
People enjoying positive living, outings and much more. Meets every Tuesday afternoon 1.00pm - 3.00pm.
MINDFULNESS
AND METTA PRACTICE
A silent guided practice following the traditional Buddhist teachings of insight (vipassana) and lovingkindness (metta). Mondays 11am-12md.
Georgia Cummings RN - enquiries please email georgiacummings073@gmail.com
CRAFTY LADIES
(Do not meet in December or January))
Bring along your hand craft and craft along with like-minded people.
Meets on 2nd and 4th Fridays of the month 10am to 1pm
MUDLARKS POTTERY CLUB
Basic skills in pottery required.
Make use of the pottery studio.
Fridays - contact Muriel 3379 8539
WESTERN SUBURBS CLAYWORKERS
We welcome artists working with clay, creating sculpture, decorative pieces, functional ware and other styles of ceramic art. Tuesday at 9:30 and Wednesdays at 10am
email wsclayworkers@hotmail.com